Married Adults (20-44)
Married Young Adults (20-44)
The early years of marriage and family life can bring many changes and challenges. That is why it is so important for young couples and families to stay connected and involved in the local church. The Young Marrieds Ministry at First Dallas exists to encourage couples to grow in intimacy with God, with one another, and with other couples. Couples from all seasons of married life meet each Sunday morning and throughout the week for Bible study, fellowship, and support.
Join Our Community...
Our ministry is divided into 4 Life Stages to better meet the growing needs of our couples and families. These Life Stages provide the organizational structure for our Sunday morning classes and our ongoing ministry to young married adults. If you'd like more information on any of the Life Stages or classes listed below, please give us a call. We'd love to meet you! Visit our Sunday School page for information on classroom locations. All Sunday School classes begin at 9:15am.
Newly Weds (engaged - married 1 year)
Nearly Wed Seminar (seasonal) - Please check our website for dates and information.
BLT (Beginning Life Together)
New Families (married 1 year or more without kids OR with infants/toddlers)
Ironsmith
Crossfit
Growing Roots
Young Families (married 3 years or more without kids OR with elementary age kids)
Growing Families (married 5 years or more without kids OR with pre-teens/teens)
coming events
Parents Night Out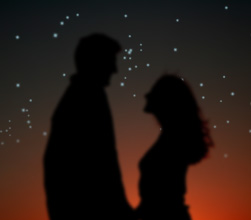 Friday, June 7 | 6-10pm
Drop your kids off for a fun night and hit the town with your spouse. Register below for childcare.

Lake day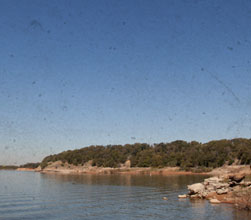 Saturday, July 13 | Lake Grapevine
Babes Chicken, games for the kids, sand volleyball, door prizes, and more! Cost is $10 for adults and $5 for kids.
Other Opportunities
Summer Sports Leagues
Stay active this summer with our sports ministry. Activities include Bootcamp Fitness, men's basketball, co-ed volleyball, and co-ed softball. Register HERE.
Visit us on Sunday mornings. Let us make you feel at home!
A Place to Belong
Barry Ford

Minister to Married Adults (20-44)

---