Women's Ministry
What will you find in the First Dallas Women's Ministry?
You will be inspired, rejuvenated, and experience growth through weekly Bible studies, Wednesday evening worship and prayer, retreats, luncheons, and more. No matter your life stage, all women are welcome!
Enjoy building relationships?
We know how you feel. Relationships are integral and vital to our lives as women. Our ministry provides encouraging community to equip and challenge you to live out your God-given potential on a daily basis.
Want to grow in Christ at the same time?
Everything we do is built around a biblical foundation. We offer Bible studies throughout the year to help you grow, connect, and learn more about the Lord.
Love serving others?
We want to help you serve others in a greater fashion by giving you the tools you need to be a confident follower of Christ who proclaims Him boldly and loves others. Opportunities to serve are offered throughout the year.
Bible studies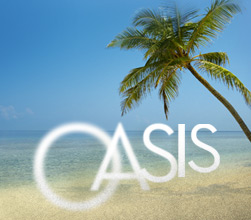 Oasis Bible Study
We'll lead you through a study of the Scriptures to discover the transforming power of freedom in Jesus Christ. Oasis will resume in the Fall. Please register now!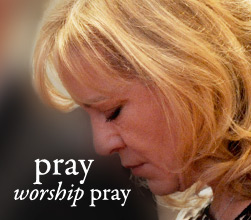 Pray Worship Pray
Wednesdays | 6:30pm | Prayer Tower
We'll discover the key fundamentals of biblical womanhood in this eight-week study. Each week includes five individual lessons leading to a group time of sharing and digging deeper into God's Word.
Can we pray for you? Click HERE to submit a prayer request.
monthly groups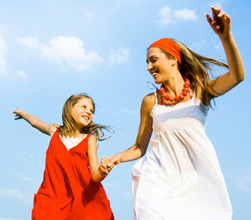 First Wednesdays at First
6:30-8pm | CC522
Join us for a Bible study for single moms the first Wednesday of every month. It is a time of fellowship with other single moms and practical, biblical teaching from a variety of speakers. Childcare provided (CC 4th floor).
Contact Jennifer at 214.969.2443.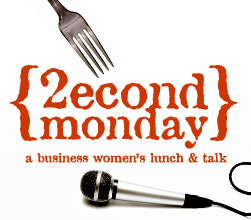 Second Monday

11:45am | 3rd Floor Atrium
Want to "live large?" Join us for 2econd Monday, a business women's lunch and talk, to learn about living beyond yourself, a study of the fruit of the Holy Spirit. Lunch for purchase or bring your own.
Click HERE to view our calender for 2012-2013.
Young women's Summer Bible study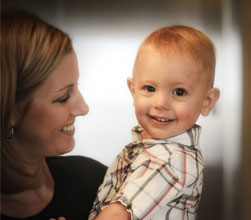 Tuesdays | 9:30-11am
Build a new community of friends with common interest and the word of God at the center of your summer. The study will be DVD driven with light discussion to end the time. Cost of material is $15. Childcare is free.
June 4 - July 9 - Bible Study
July 23 & August 6 - Play & Community Days
REGISTER for the study REgister for childcare
Wednesday Evening Summer Bible Study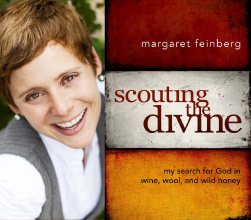 June 12-July 31 | 6:30pm | CC504
This will be a DVD driven study by author Margaret Feinberg called "Scouting the Divine." Feinberg spends time with a shepherdess in Oregon, a farmer in Nebraska, and a vinter in California, asking each for their real-life perspective on biblical passages regarding their professions.
A PLACE TO BELONG
Pam Brewer

Director of Women's Ministries

---